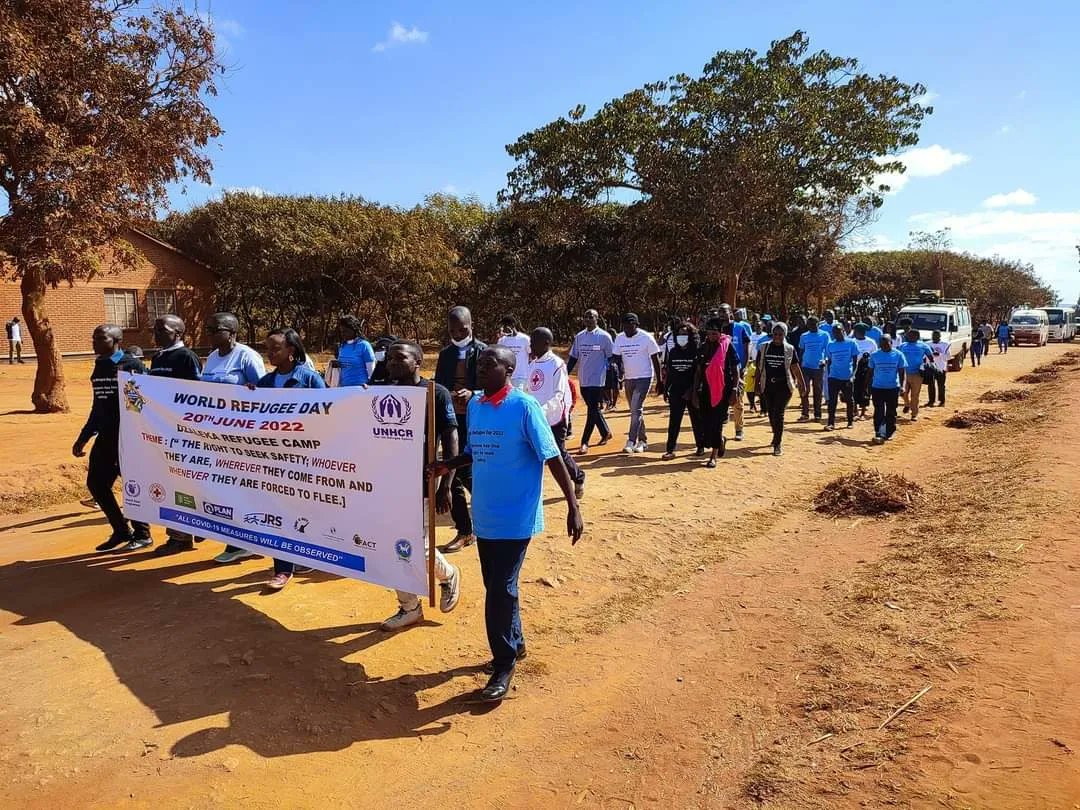 Every year World Refugee Day, celebrated on the 20th of June, shines the spotlight on the situation of displaced people around the world, and like every year everyone hopes that this situation will improve. It is clear that unfortunately this is not the case and the living conditions of millions of people are deteriorating.
'Whoever they are' means that all people forced to flee should be treated with dignity. Anyone can seek protection, regardless of who they are or what they believe. It is non-negotiable: seeking safety is a human right.
'Wherever they come from means that all people forced to flee should be welcomed. Refugees come from all over the globe. To get out of harm's way, they might take a plane, a boat, or travel on foot. What remains universal is the right to seek safety.
'Whenever people are forced to flee,' they have a right to be protected. Whatever the threat, whether it be war, violence, or persecution, everyone deserves protection. Everyone has a right to be safe.
The objectives of the 2022 World Refugee Day are to educate people about the fundamental right to seek safety and to build a movement of solidarity for refugees across the world.
We stand #WithRefugees

We believe that Whoever, Wherever, Whenever, everyone has the right to seek safety. @Refugees pic.twitter.com/S4gGoQAqLS

— Dzaleka Connect (@dzalekaconnect) June 21, 2022