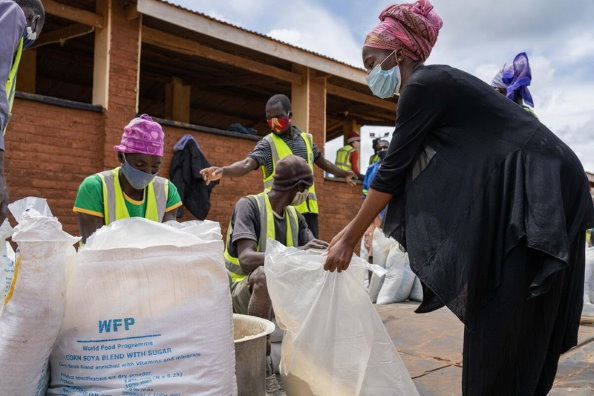 Refugees at Dzaleka refugee camp have threatened to hold a strike or demonstration if United Nations High Commissioner for Refugees UNHCR fails to address their concerns by tomorrow.
The refugees said this after delivering a petition to the UNHCR office at the camp.
The refugees complained that they have stayed 3 months without receiving cash and food assistance from UNHCR.
They claimed are suffering from hunger in the absence of the support that they receive from the organization.
They have also requested UNHCR to consider proving support to all refugees adding that everyone has the right to such support.
However, UNHCR associate external relations and reporting officer Emmanuel Lukajo referred us to World Food Program WFP which he said is responsible for such support.
WFP Spokesperson Francis Thawani was in a meeting and requested more time to respond.