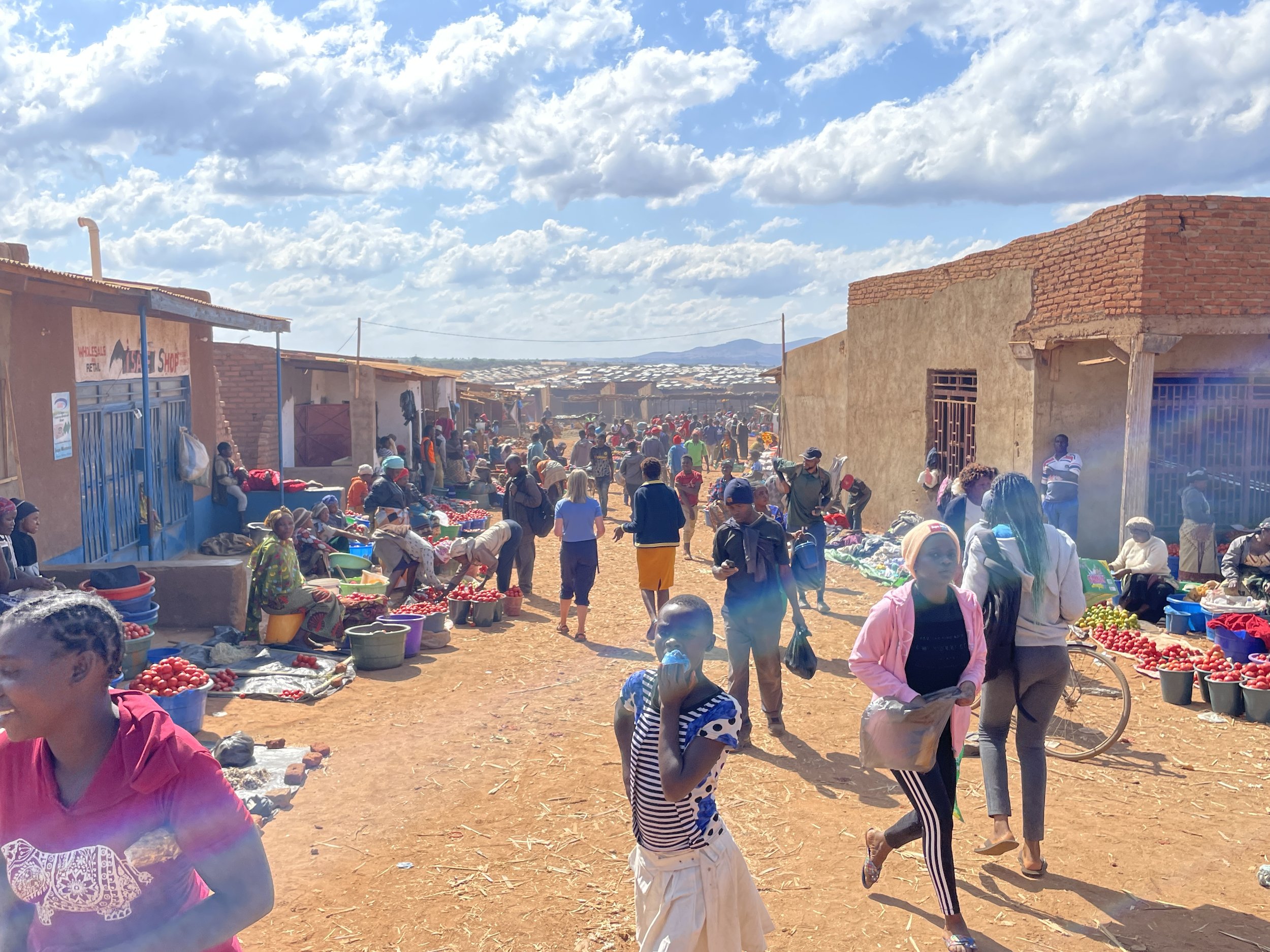 Listen to Seasons 1 & 2 of American Teens interview Dzaleka teens about their lives. Why did they leave their home country? What is their life like at the camp? What are their dreams and aspirations? The refugee teens share their stories and how they overcome adversity, and in the process, provide inspiration for all.
Listen: https://www.untoldgallery.org/listen-to-a-story
About Untold Gallery 👇
The Untold Gallery is a series of human stories shared through audio. The gallery is dedicated to helping us look at the world through human experiences. With a focus on storytelling and dialogue, our gallery explores how empathy can help tackle global challenges such as prejudice, conflict, and inequality.
Learn more here 👉🏽 https://www.untoldgallery.org/